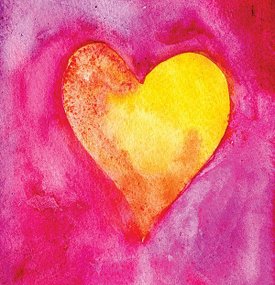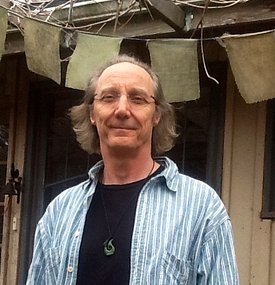 Where, When and What Geo is teaching now
Here are the regular, weekly classes, their locations and details.
See You in class. Please call, email or text for further info.
Yoga and Meditation Centre of Calgary (YMCC)
Where: 2028b 33 Ave SW and online
When: Mondays, 7:15 - 8:30 pm. Ongoing drop-in.
What: Restorative and Yoga Nidra: practical learning of iRest Yoga Nidra and Rrestorative practice
Cost: See YMCC website and register.
Fall 2023 - University of Calgary
Where: University of Calgary Active Living, and Various Faculty locations
When: TBA.
What:Yoga and Yoga Nidra.
Cost: TBAr.
retreats/trainings/workshops
Yoga Nidra Teacher Training
Friday to Sunday, September 15-17, and October 13-15, 2023 at
YMCC
Join George, Anne Douglas and Bridgette Shaw for this Meditation Teacher training module on Yoga Nidra ... Click this link for full details