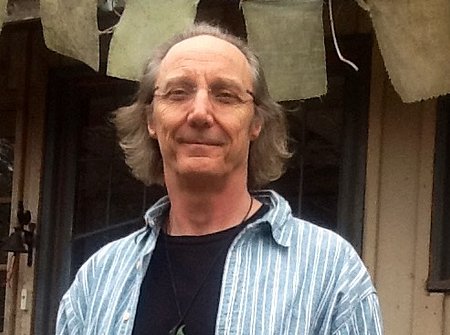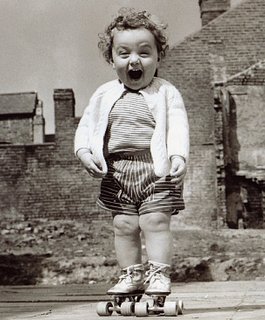 You
a laughing, loving, full-on learning universe.
Yoga is Connection.
Patanjali and the ancients agree with modern visionaries from all branches of human learning, such as Dr. Gabor Mate, and Brene Brown: we are hard-wired for connection. The individual and collective ills of our world are rooted in isolation and percieved separation from Self. Yoga in all its forms is the practice of returning to wholeness, recognizing our true nature as connected, conscious being.
You are your own best teacher
Read poetry, create, hold silence, be vulnerable, say I Love You right out loud, nap, touch everything, wait, hope, struggle, flow, stop. You are not a human being becoming conscious; you are consciousness becoming human. Revel. In the words of Hafiz:
We have not come here to take prisoners,
But to surrender ever more deeply
To freedom and joy.
We have not come into this exquisite world
To hold ourselves hostage from love.
Run my dear,
From anything
That may not strengthen
Your precious budding wings.
Run like hell my dear,
From anyone likely
To put a sharp knife
Into the sacred, tender vision
Of your beautiful heart.
We have a duty to befriend
Those aspects of obedience
That stand outside of our house
And shout to our reason
"O please, O please
Come out and play."
For we have not come here to take prisoners
Or to confine our wondrous spirits,
But to experience ever and ever more deeply
Our divine courage, freedom, and
Light!
My Yoga Life - still breathing after all these lives
My Yoga Studies began with an honours BA in Eastern Religions. I was introduced to the philosophies of the classical Yoga schools, along with Buddhism and the major Religions of the East. At the time I did not practice Yoga, but was involved in physical practices through a career in Theatre and Dance. I was introduced to Hatha Yoga through the practice of the Sun Salutation, and used some form of Surya Namaskar on my own for many years before I took an actual class in Yoga. My first Yoga Teacher Certification was at the Yoga Centre of Calgary. It was a 300 hour comprehensive training program that took place over 2 years.
Before the certification was complete in 1995, I was teaching full time at numerous studios in and around Calgary and was introduced to many fine teachers. My strongest influences are Donna Farhi and Richard Miller. I completed 3 Teacher Training intensives with Donna, assisting her in two of them, and co-teaching a fourth with her, her last in Canada. I am one of only two Canadian Senior Associates of this remarkable teacher.
I also attended many intensives with Richard Miller, completing a two year Teacher Certification in Yoga Nidra. In addition, I am an E-RYT (500) registered with the Yoga Alliance. I am fully insured and have maintained this status since 2000.
In 2008 I moved to the West Coast to operate Shanti House Retreat on Denman Island. While there I completed a Graduate Diploma in Mental Health and Addictions. My ever-evolving approach to Yoga is informed by studies in Developmental Movement, Trauma Informed Practice, Somatic approaches to Mental Health and Addiction Counselling and a lifetime of breathing in, and out, on an almost daily basis.
My classes are light-hearted but poignant articulations of the Yoga truth that we are each reflections of divine nature. I revel in practices that focus on our life force, in body, in breath, in emotions, in thoughts and beliefs, and the unconditioned bliss of being.